Jessop Street This page is under construction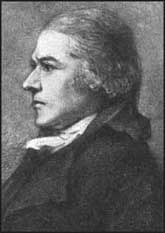 Jessop Street was built around 1860 and is named after William Jessop, one of the four partners who founded the Butterley company. He is recognised as one of Britains great engineers and was involved in a number of projects such as The Grand Junction Canal, Surrey Iron Railway, West India Docks and the building of the Butterley Canal Tunnel between Golden Valley and Hammersmith.
Fig.1 William Jessop 1745 - 1814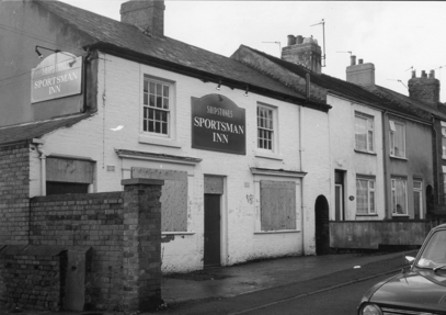 Sportsman Inn (Jessop Street) 1980s
The Jessop Arms is located half way up Jessop Street opposite the junction to Wright Street. The Jessop Arms is recorded in "My Village" (by Joseph Millot Severn) as having its own brewery. He also remembers it being kept by Mr & Mrs Edward Farnsworth who's son, Samual also owned the shop next door. Samuel later kept the Jessop's after the death of his parents.
list of some early Jessop Arms Publicans:
Thomas Clarke (Wrights Directory 1874)
John Freer (Kelly's Directory 1888)
James Rowland (Kelly's Directory 1891)
William Dormer (Kelly's Directory 1895)
James Searson (Kelly's Directory 1899)
Rowland Parker (Kelly's Directory 1912)
Harry Wood (Kelly's Directory 1941)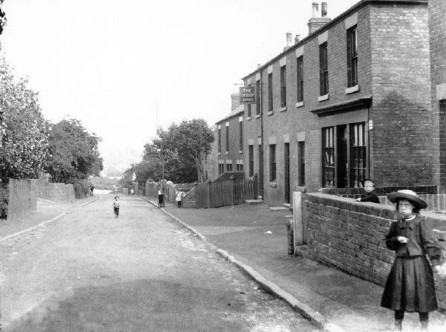 Fig.1 Jessop Arms (Jessop Street)1906